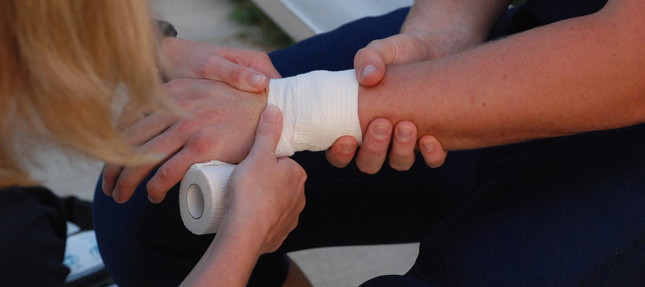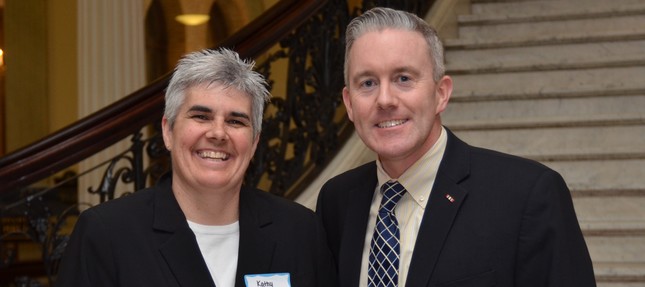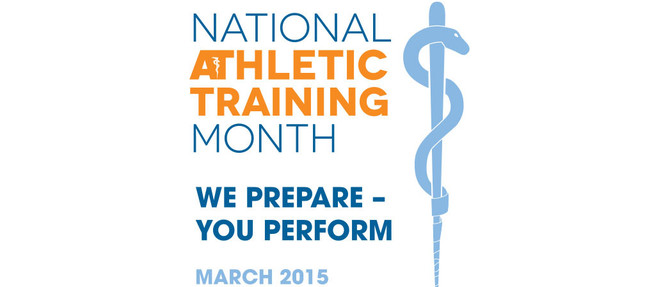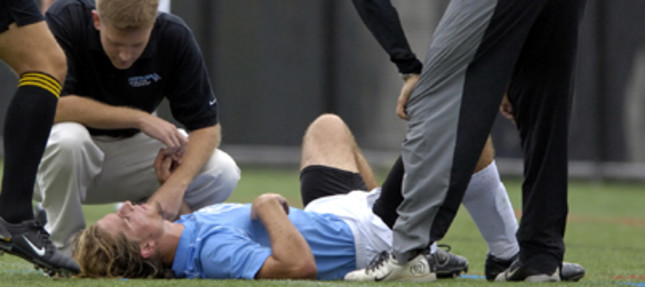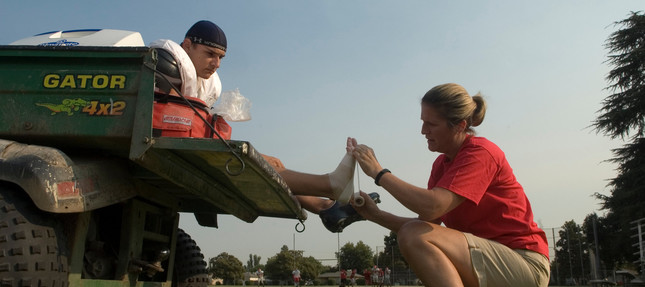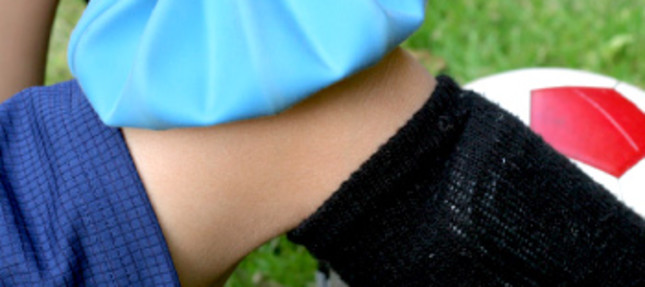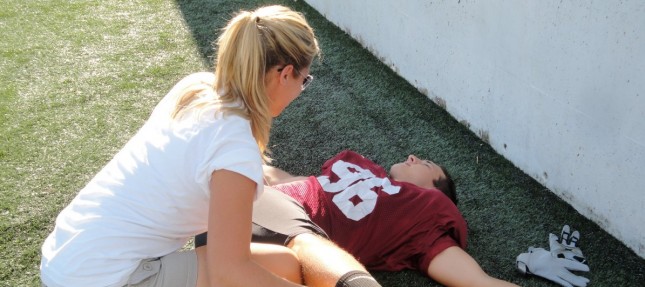 Dedicated to Advancing The Athletic Training Profession
Athletic Trainers of Massachusetts is a non-profit organization committed to advancing, improving, and promoting the profession of athletic training. ATOM was founded by a group of athletic trainers to address issues of mutual concern within the Commonwealth Today ATOM is the largest organization for Athletic Trainers in Massachusetts.

The Athletic Training Staff at the 2013 BOSTON MARATHON FINISH LINE

Go to our Governmental Affairs section on this website for more information about our upcoming legislation and how you can support us.
2015 Hit the Hill Day Invite - Call your legislator and invite them to the event.

Update January 20, 2015
Our legislation has not been assigned bill numbers yet, however we do have docket numbers to reference the bills. Please use the docket numbers below when contacting your legislator about co-sponsoring our bills. Once official bill numbers have been assigned they will be emailed to you and available on the ATOM website.
Please contact your Senators and Representatives by January 28th and ask them to co-sponsor our bills. If you do contact a legislator and they agree to co-sponsor please email Brian Fitzgerald at brian.fitzgerald@childrens.harvard.edu or Bob Colandreo at rmcoland@comcast.net and let them know which legislator agreed to co-sponsor and which bill they signed on to.
And Act Relative to the Practice of Athletic Training (our practice act update)
Sponsors Senator Mike Rush and Rep Ed Coppinger
Docket # SD 162 - Senate
Docket # HD 2850 – House
Consumer Choice in Healthcare
Sponsors Senator McGee and Rep Collins
Docket # SD 335 - Senate
Docket # HD 2881 - House
Call your legislator today! We file the bill on January 28, 2015!
Don't know who your legislator is? Follow this link and type in your city or town.
http://www.wheredoivotema.com/bal/MyElectionInfo.aspx