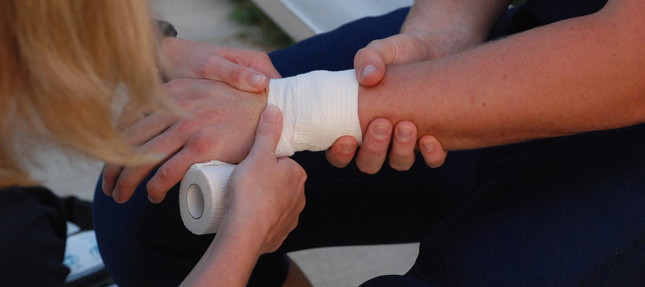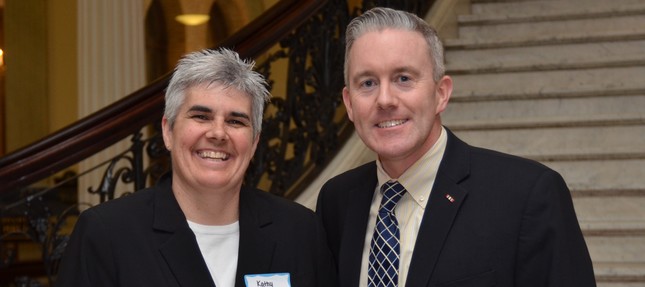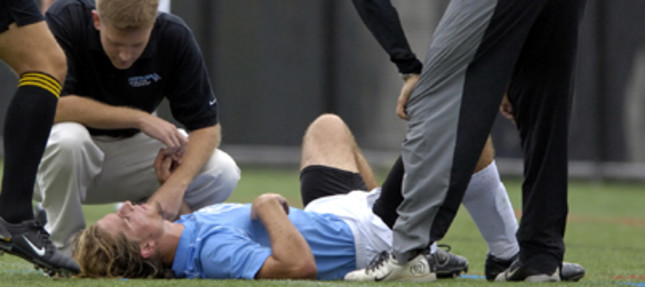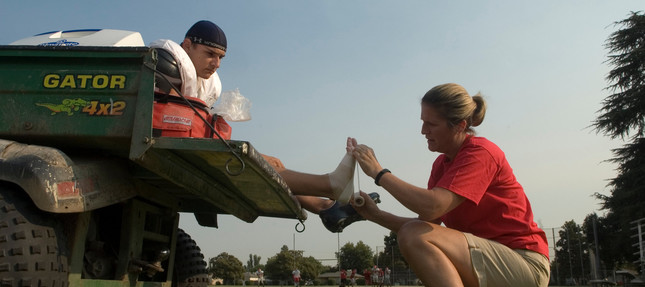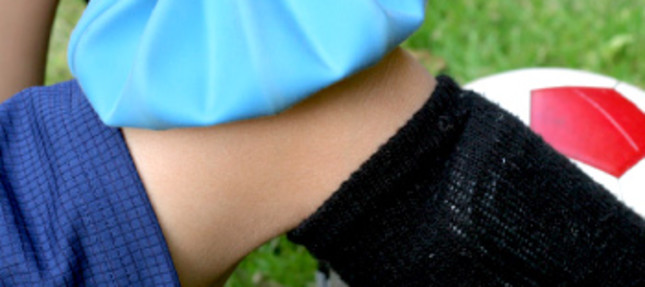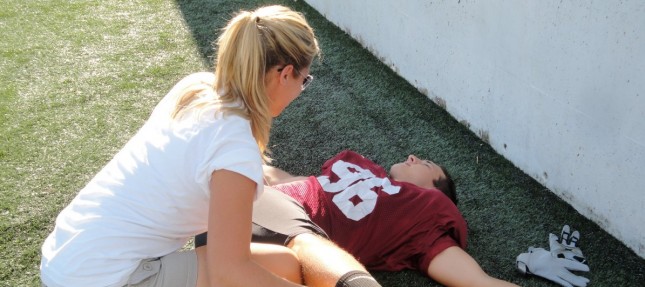 Dedicated to Advancing The Athletic Training Profession
Athletic Trainers of Massachusetts is a non-profit organization committed to advancing, improving, and promoting the profession of athletic training. ATOM was founded by a group of athletic trainers to address issues of mutual concern within the Commonwealth Today ATOM is the largest organization for Athletic Trainers in Massachusetts.

The Athletic Training Staff at the 2013 BOSTON MARATHON FINISH LINE
Show your support for our Bill, S1832!

Call your legislator today! We file the bill on January 21, 2015!
Don't know who your legislator is? Follow this link and type in your city or town. https://malegislature.gov/